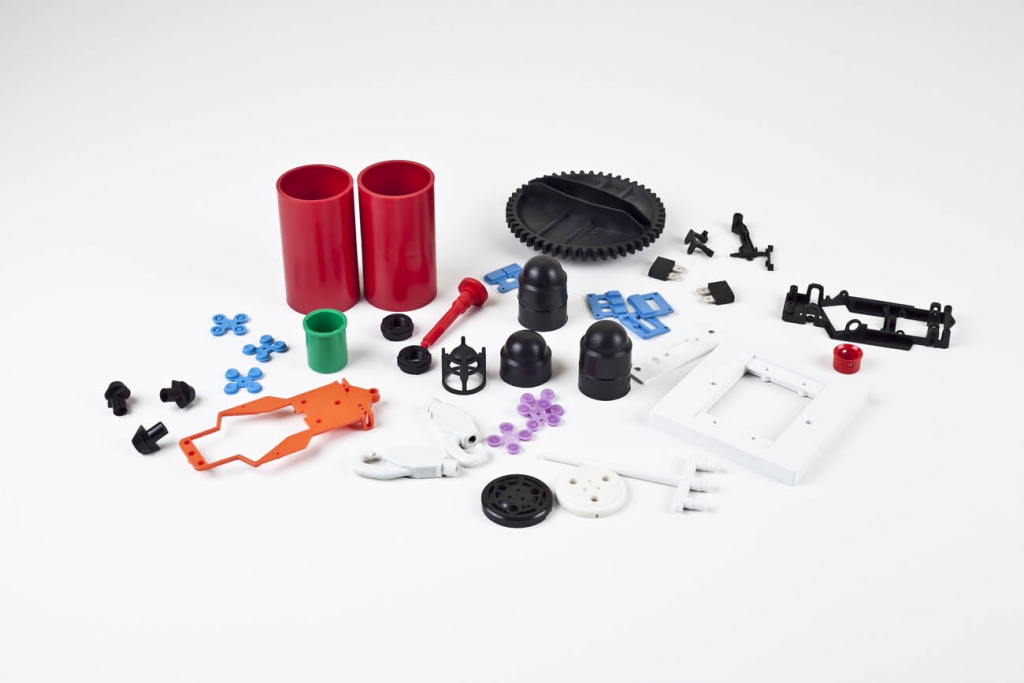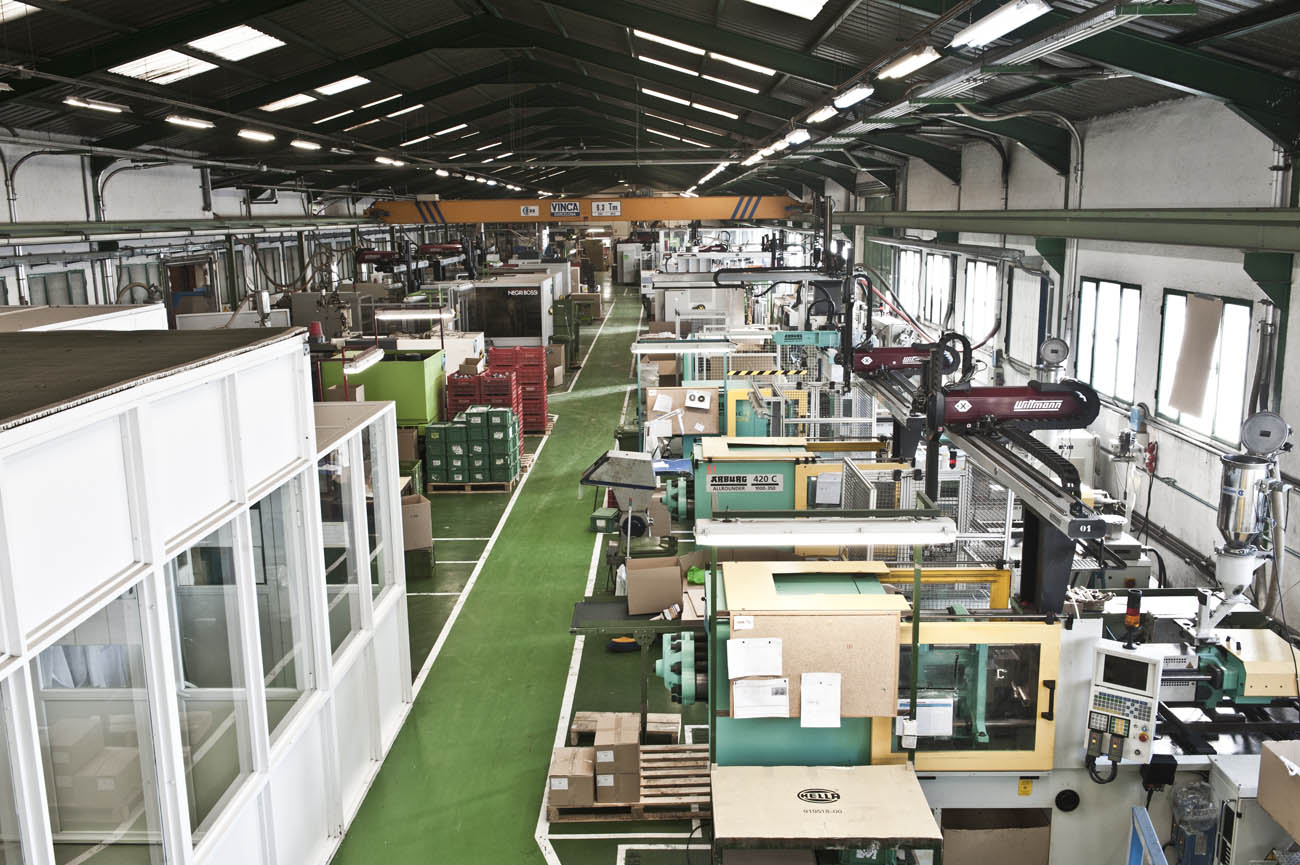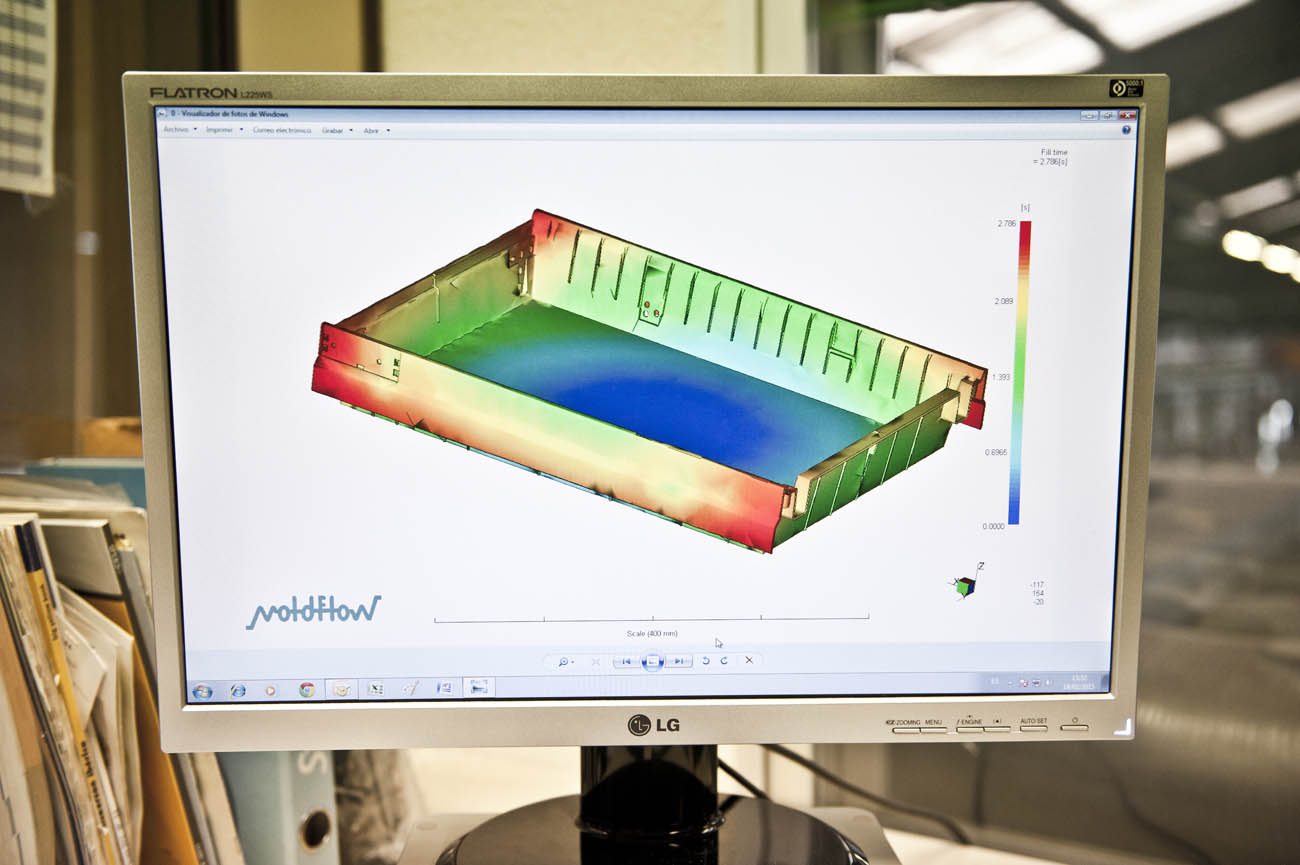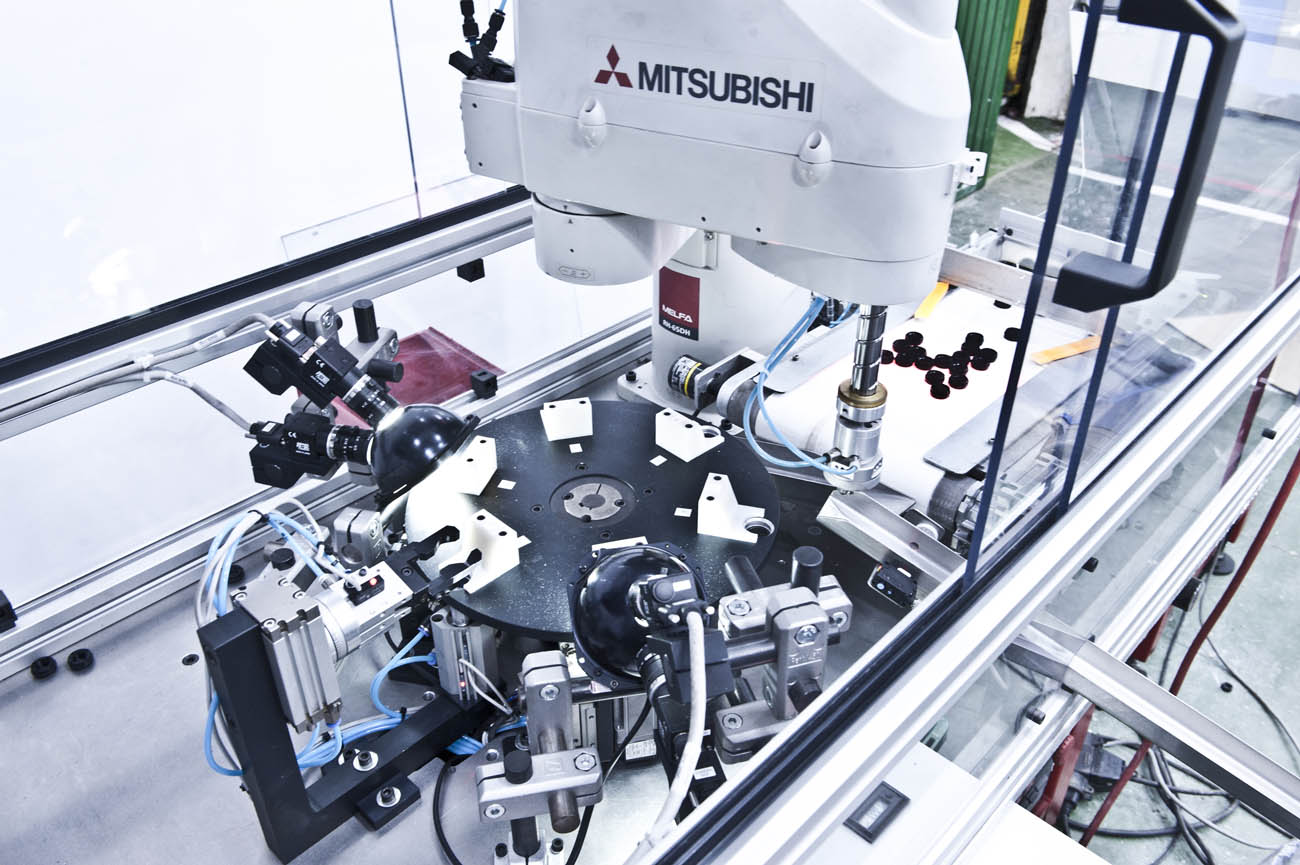 Aries IPSA has an extensive track record of more than 50 years in manufacturing by direct injection of plastic and industrial mould design.
Our main goal is to ensure the quality of our products at all times. To do so, we work with the latest technology and a constantly evolving machinery pool.
Our wide experience enables us to adapt to the most demanding needs. Aries IPSA is composed of a highly qualified team of specialists who have made the company a benchmark in the sector.
SOLUTIONS IN THERMOPLASTIC MATERIALS
Here at Aries IPSA we are clearly oriented to the needs of our clients. These are some of the reasons why they have chosen us as their trusted partner. For further information please do not hesitate to contact us.
High management capacity of integrated projects.
A team of highly qualified experts.
Detailed knowledge of materials and manufacturing processes.
At the leading edge of the latest technology.
Pool of automated machinery.
No production run is too big or too small.
High production capacity, fast and flexible.